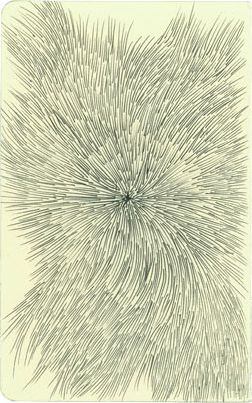 I've been seeing posters advertising this 12-hour avant-garde music marathon and I've been wanting to share it with you.
It's the Bang On A Can annual music marathon, Sunday, May 31. Click
here
for info.
It will go from 12 PM to 12 AM at the World Financial Center Winter Garden. I'm going to do my best to show up.
I'm a huge fan of Julia Wolfe's work; some of that will happen around 8PM. The capper is Tortoise at 10PM. It will be packed, for certain.
I plan on compiling a calendar for this summer which will collate all of the festivals, primarily the free ones, going on in NYC. For now, however, I'll post these links so that you can whet your appetite.
Central Park Summerstage
Celebrate Brooklyn @ Prospect Park
River-To-River @ Manhattan south venues
Lincoln Center Out of Doors
Solar-One @ East River & 23rd St.
(nothing scheduled yet, as of 5/18/09.)
Bryant Park Film Festival
McCarren Pool
(I don't yet know if they will be having shows this year.)
Please comment if you know of others in this vein that we ought to know about!
[image by
Antony Hegarty
]